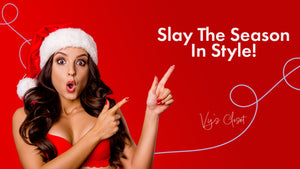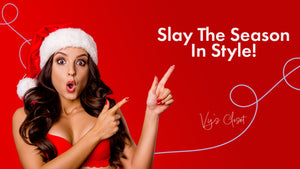 Your Lingerie Destination in the Cayman Islands
Bridging the gap between everyday looks and high-end fashion, Vy's Closet Lingerie Boutique gives customers access to all its latest underpinning collections. Whether you're shopping for Bras, Underwear, Shapewear or easy loungewear, our impressive selection of undergarments will have you outfitted in the latest styles in no time. We support the curves you love in every way.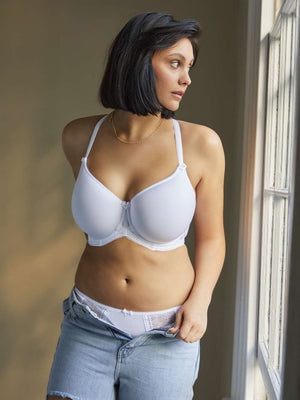 Shop the latest
new arrivals
Inspired by all things feminine & vibrant, this season plays on the attributes of femininity. Inspired colors from blues, greens, chestnut to floral prints.
Shop online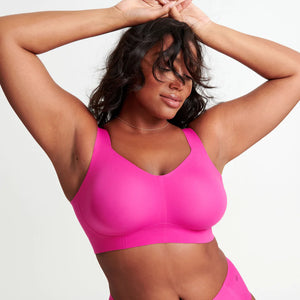 Team Picks
bestsellers
The team at Vy's Closet showcases their favourite selection of lingerie from the boutique. Changes monthly.
Shop Online
goodies for the guys
Menswear Collection
Browse our range of lounge pants, soft tees & comfortable boxer briefs. Ideal for the special man in your life! .
SHOP ONLINE